1st INTERNATIONAL CONFERENCE ON ROBOTIC TECHNOLOGY and REHABILITATION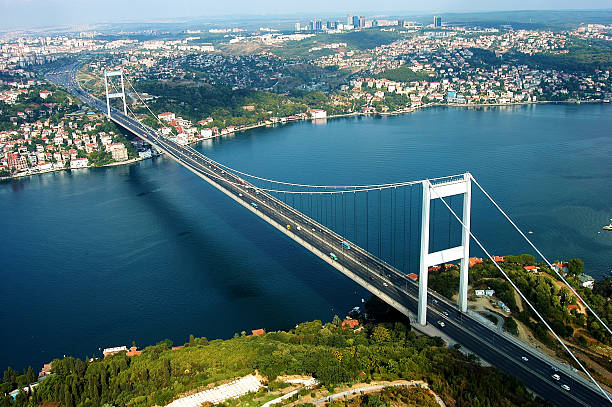 ​​We are very pleased to invite you to the 1st International Conference on Robotic Technology and Rehabilitation which will be held between April 9th and April 11th, 2018 in Istanbul, Turkey.

The conference will be jointly organized by the Istanbul Gelisim University in Istanbul, Turkey and University of Texas Health Sciences Center at Houston, McGovern Medical School Department of Physical Medicine and Rehabilitation, Houston, USA First time in the country, this conference will provide an excellent opportunity to bring a team of experts from all around the world and from different disciplines. Physical therapists, mechanical and biomedical engineers, rehabilitation specialists, computer scientists, neuroscientists , industrial designers and representatives will come together to discuss recent innovations and advances in rehabilitation technology and their applicability in clinical practice and at home-based rehabilitation. We believe this interaction will maximize exchange of ideas across disciplines and facilitate new collaborations and benefit our patients at highest level. With your contribution we are looking forward to make the 1st International Conference on Robotic Rehabilitation an inspiring, innovative and successful event.
---
Supporting Organizations
---